Every day in the US, approximately 34 patients are removed from the transplant waiting list either because they die or they become too sick to receive a transplant.
Our mission is to bring that number down to zero by developing innovative technology and services that will extend the safe preservation times for unused kidneys.
We work with OPOs and transplant surgeons to identify and rescue kidneys that would otherwise be unused.
We keep kidneys alive and healthy with a warm Normothermic preservation, thus extending the time out of body.
We provide a detailed assessment and additional data on each kidney leading to more informed decision making.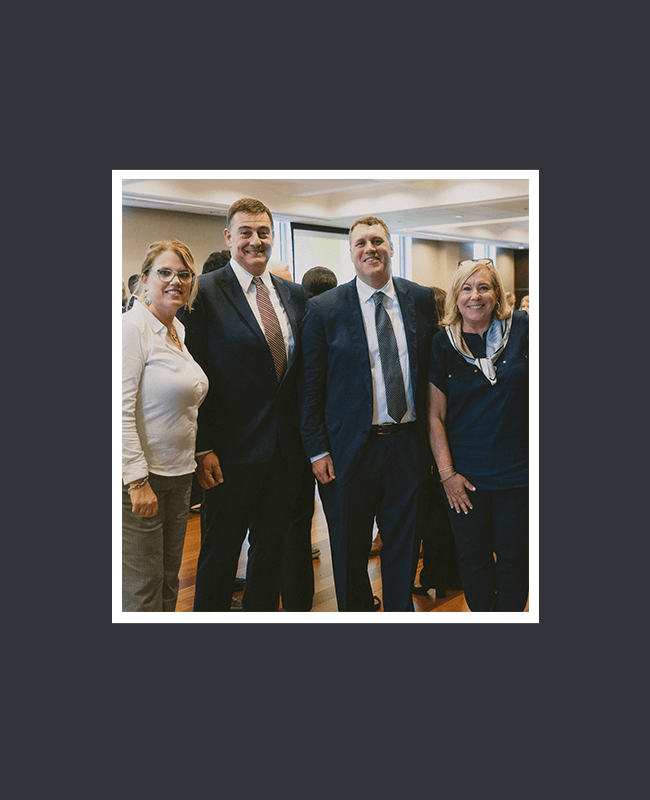 The 34 Lives Leadership Team represents a combined 100+ years of experience in the fields of transplantation, healthcare, policy and technology.
CEO Chris Jaynes developed the equipment and technology for ex-vivo or out-of-body lung assessment and is using his background and previous successes to also improve kidney transplantation.
CCO and Co-founder Kathleen St. Jean built a 30-year career at Merck & Co., Inc., with a number of leadership roles in Sales, Professional Learning & Development and Customer Strategy.
"Kathleen and I decided to combine our careers in healthcare and transplantation to help solve the organ transplant crisis in the US. We founded 34 Lives as a Public Benefit Company (PBC) and will not rest until we have forged a new path in ensuring that every donated kidney possible is rescued, revived and transplanted."
34 Lives Transforms the Kidney Transplantation Process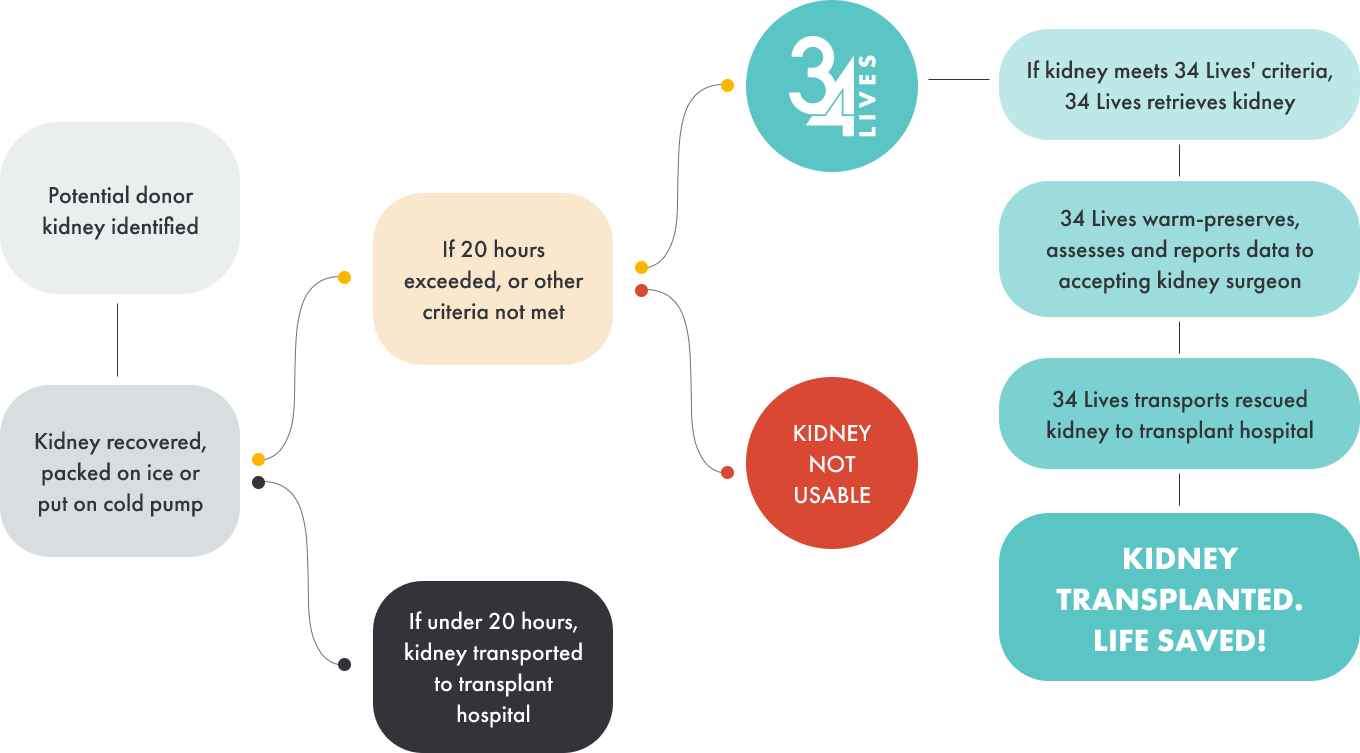 What problem are we solving?
In 2022, approximately 115,000 patients in the US were awaiting organ transplants. Of these, 96,000 were waiting for a kidney.
The average wait time for a kidney is 6 years, and during this time most patients will be on dialysis.
In 2022, over 7,800 kidneys were recovered with the intent to be transplanted but were unused.
In 2021, only 18,699 patients (18%) received kidney transplants while 13,292, approximately 34 per day, either died or became too sick to remain on the wait list.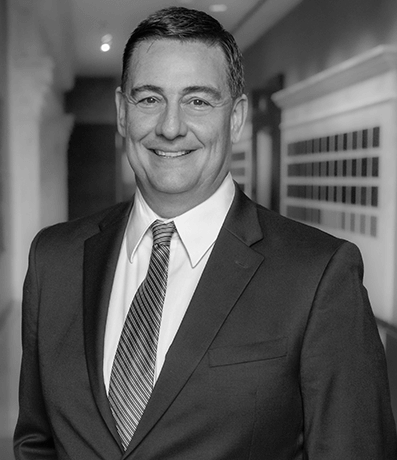 Chris has spent his 30-year career disrupting services and products in medical device niche markets. He founded 34 Lives in 2021, backed by a Kidney X Award from the US Department of Health & Human Services, the Centers for Medicare & Medicaid, and the National Kidney Foundation.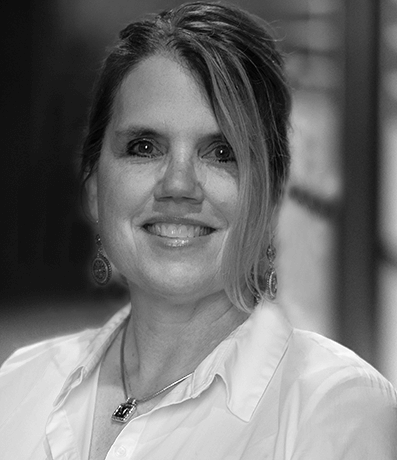 Kathleen's career in Big Pharma spanned sales, training, and customer strategy, where she was well known for her passion and creativity. After stints at Imedex and SeaStar Medical, she co-founded 34 Lives and is CCO.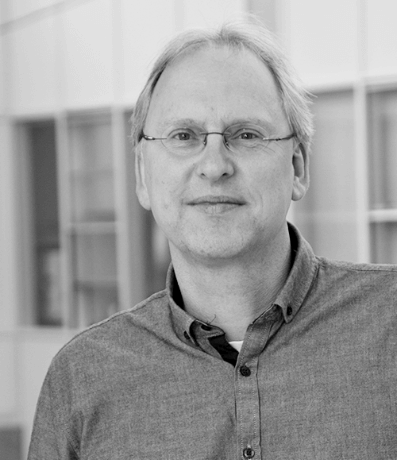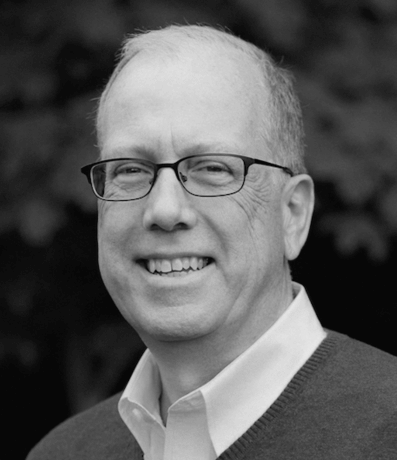 Dr. Ruby is a Board Certified Anatomic and Clinical Pathologist who leverages over 40 years of laboratory, medical and business experience as the new Lab Director at 34 Lives.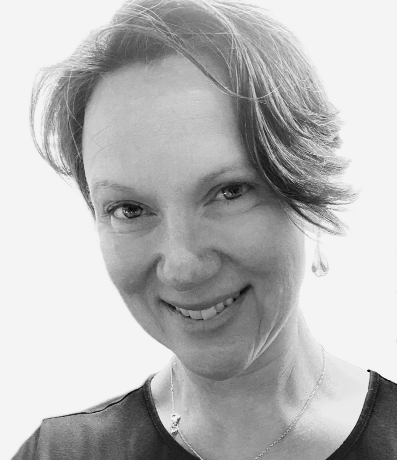 Melissa's career experiences include overseeing national government programs and policy development for clinical safety in the use of organs, tissues, cells and blood products. She has worked extensively with transplantation and transfusion stakeholder communities.
Stephen is a board certified Transplant Preservationist and certified Ex-Vivo Lung Specialist. Prior to joining 34 Lives, he was the Director of Business Development at MidAmerica Ambulatory Surgery.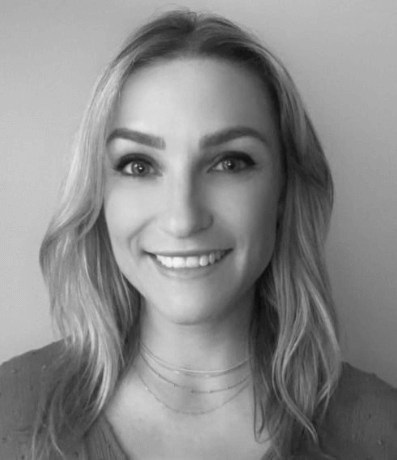 For 15+ years, Devon has created financial structures, protocols and procedures for flourishing startups. Devon is an expert in multiple Business Implementation and Financial Software Platforms, specializing in niche biotech startups.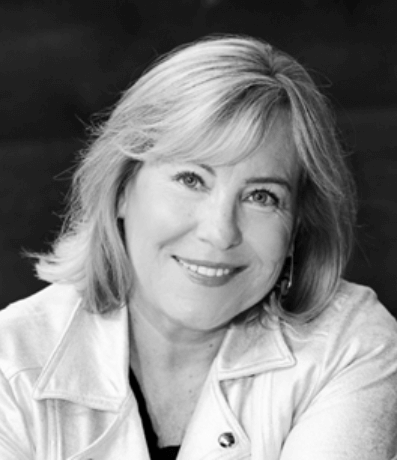 Director of Communications
Molly began her career as an advertising copywriter and transitioned to the pharmaceutical industry with Merck where she held a variety of roles over 20 years, including employee communication, promotion, culture and strategy.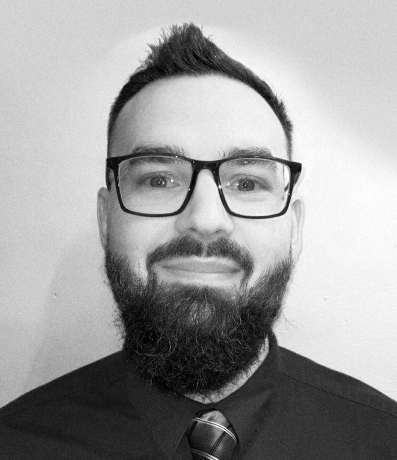 Paul is a Certified Transplant Preservationist and Surgical Technologies with over 8 years experience in organ procurement preservation, surgical recovery and perfusion of organs and tissue recovered for transplantation and/or research.